Often characterized by their duality and eccentricities, Geminis are some of the most interesting people you'll ever meet—Kpop idols or not.
Geminis are those born from May 21 to June 20 of any given year. They are often described flexible, clever, and extroverted. (There are introverted Geminis,  too!)
However, they're most known for being flexible and having "dual personalities". But of course, it can be argued that these are all just stereotypes and Geminis can definitely come in all forms and sizes.
In social media, there seems to be a lot of slander against Geminis, which are arguably baseless! Some of the KPOP idols who are geminis also happen to be some of the sweetest and most hardworking idols we know.
There are some groups with multiple Geminis, like TWICE and SEVENTEEN, while there are groups with no Geminis at all (like BTS and BLACKPINK).
Here are 25 Gemini Kpop idols to love
1. Yeji of ITZY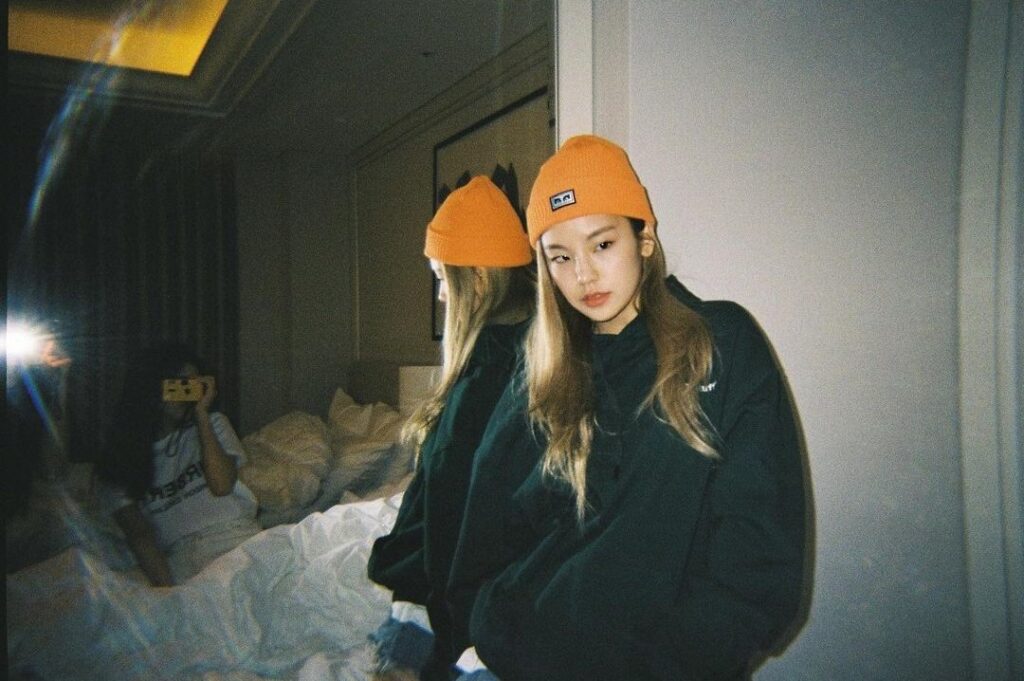 Date of Birth: May 26, 2000
2. Dahyun of TWICE
Date of Birth: May 28, 1998
3. Suho of EXO
Date of Birth: May 22, 1991
4. Haechan of NCT
Date of Birth: June 6, 2000
5. Chaeryeong of ITZY
Date of Birth: June 5, 2001
6. Hyuna
Date of Birth: June 6, 1992
7. Taeil of NCT
Date of Birth: June 14, 1994
8. Ailee
Date of Birth: May 30, 1989
9. Tzuyu of TWICE
Date of Birth: June 14, 1999
10. Jun of SEVENTEEN
Date of Birth: June 10, 1996
11. Hoshi of SEVENTEEN
Date of Birth: June 15, 1996
12. Eunha of VIVIZ
Date of Birth: May 30, 1997
13. Park Jihoon
Date of Birth: May 29, 1999
14. SinB of VIVIZ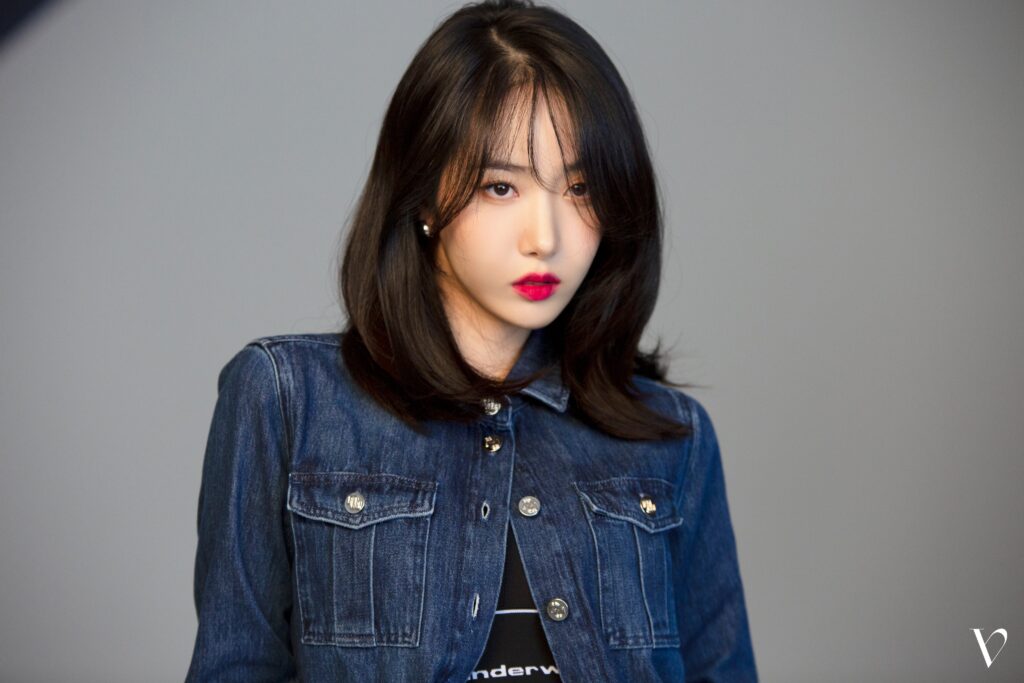 Date of Birth: June 3, 1998
15. Choerry of LOONA
Date of Birth: June 4, 2001
16. JR of Nu'est
Date of Birth: June 8, 1995
17. Hyeri of Girl's Day
Date of Birth: June 9, 1994
18. Seeun of STAYC
Date of Birth: June 14, 2003
19. Yeosang of ATEEZ
Date of Birth: June 15, 1999
20. Yongseung of VERIVERY
Date of Birth: June 17, 2000
21. Shownu of Monsta X
Date of Birth: June 18, 1992
22. Nako of IZ*ONE
Date of Birth: June 18, 2001
23. Yves of LOONA
Date of Birth: May 24, 1997
24. Kim Jaehwan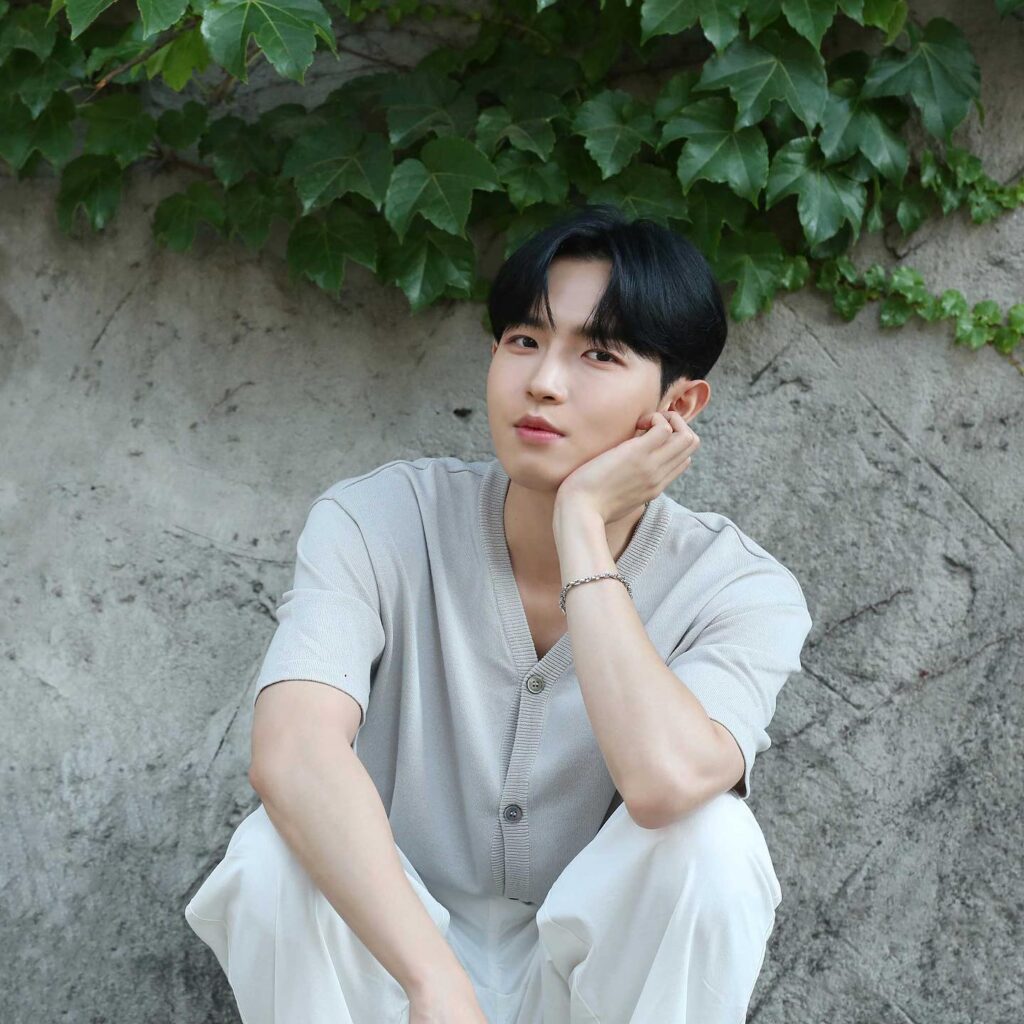 Date of Birth: May 27, 1996
25. Yoona of Girls' Generation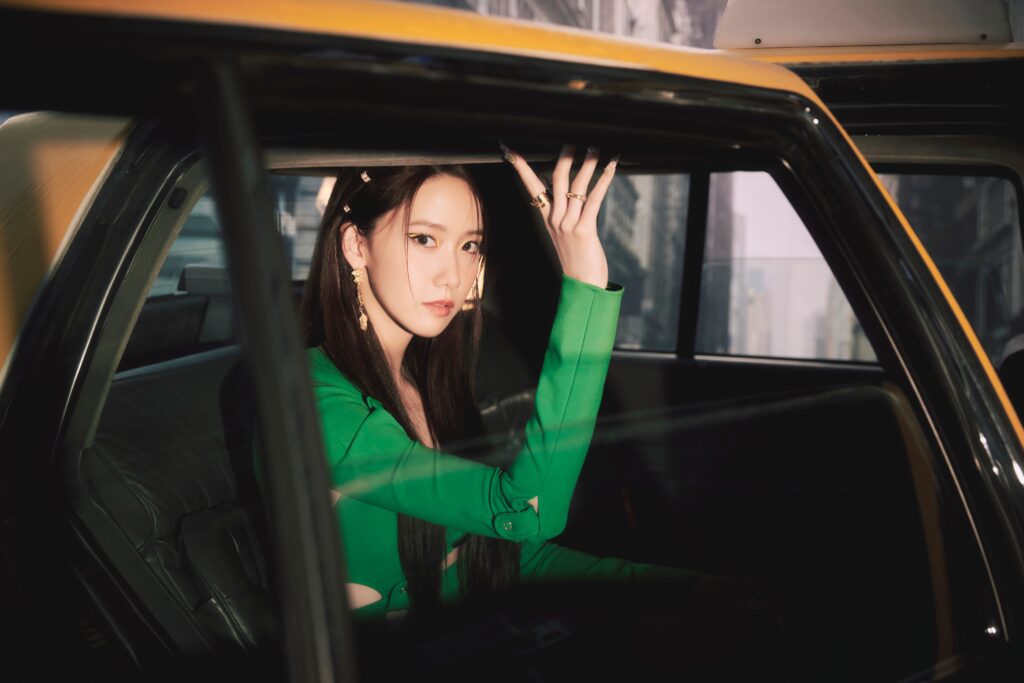 Date of Birth: May 30, 1990