At one point we all need a HD BTS group photo. Be it for using as our desktop wallpaper, or for printing to hang on our wall, or just for oogling, there will come a time that having a stash of jaw-dropping photos of Bangtan will come in handy.
We made the effort for you by compiling some of the latest and the bestest BTS group photos you'll find publicly online (some are in Weverse, after all).
From official MV photo sketches to teaser photos to concert selfies to backstage snaps, ranging from sexy to classy to cute, below are the high-quality goodies.
You're welcome.
BTS for 2022 Season's Greetings
Yet to Come MV Photo Sketch
BTS in tux
BTS 9th Anniversary Family Portrait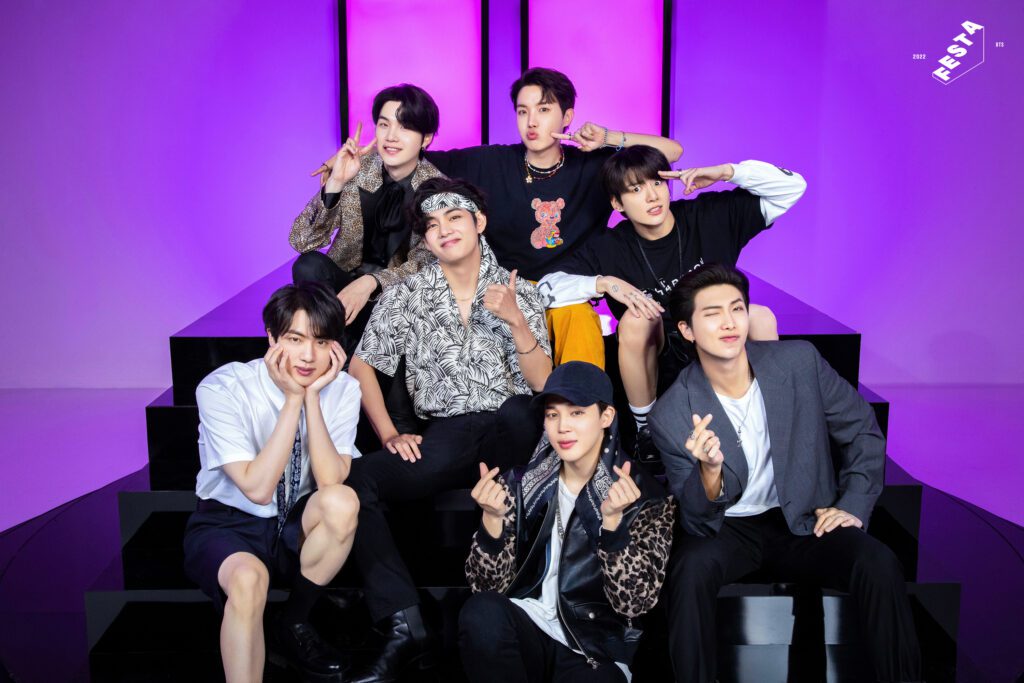 Looking dashing for BTS Festa 2022
BTS at the White House!
Bangtan at the Late Late Show with Jimmy Fallon
BTS Proof Concept Photo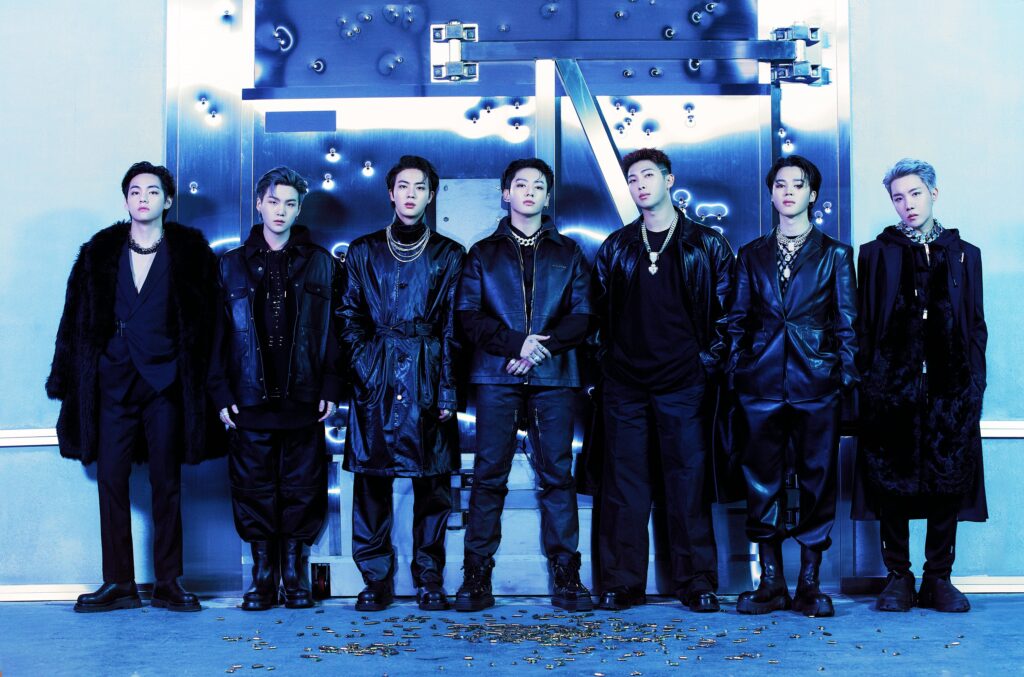 BTS at the backstage of Permission to Dance On Stage – Las Vegas
Bangtan being cuties backstage of PTD Las Vegas
BTS on stage in Las Vegas
BTS Borahae!
BTS just being handsome
BTS Permission to Dance on Stage in Seoul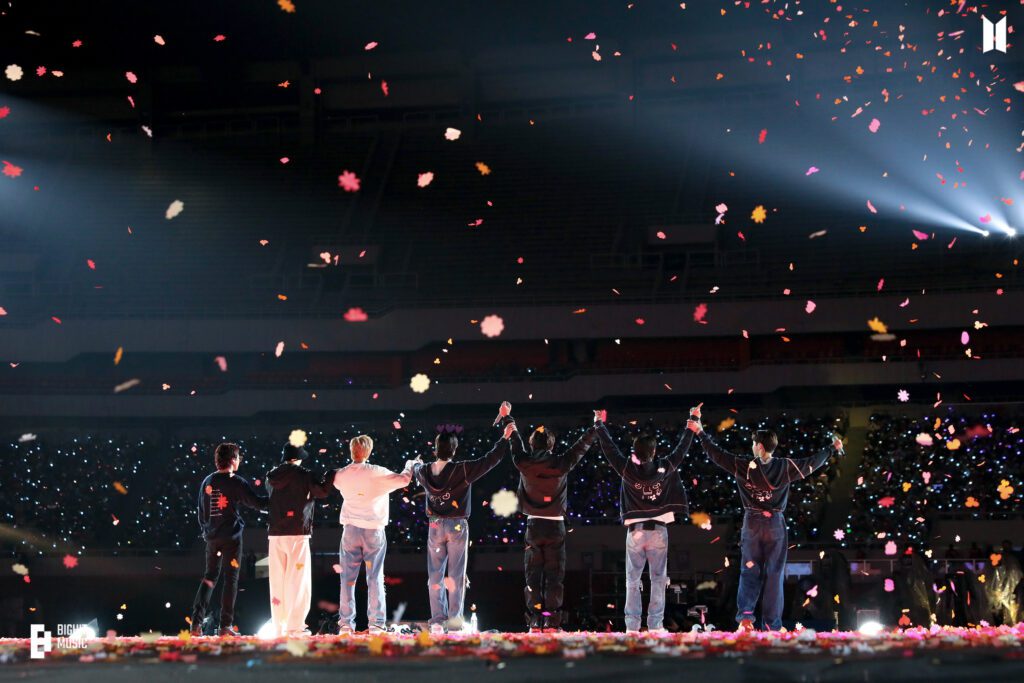 How about a BTS selfie on stage?
Bangtan at the Late Late Show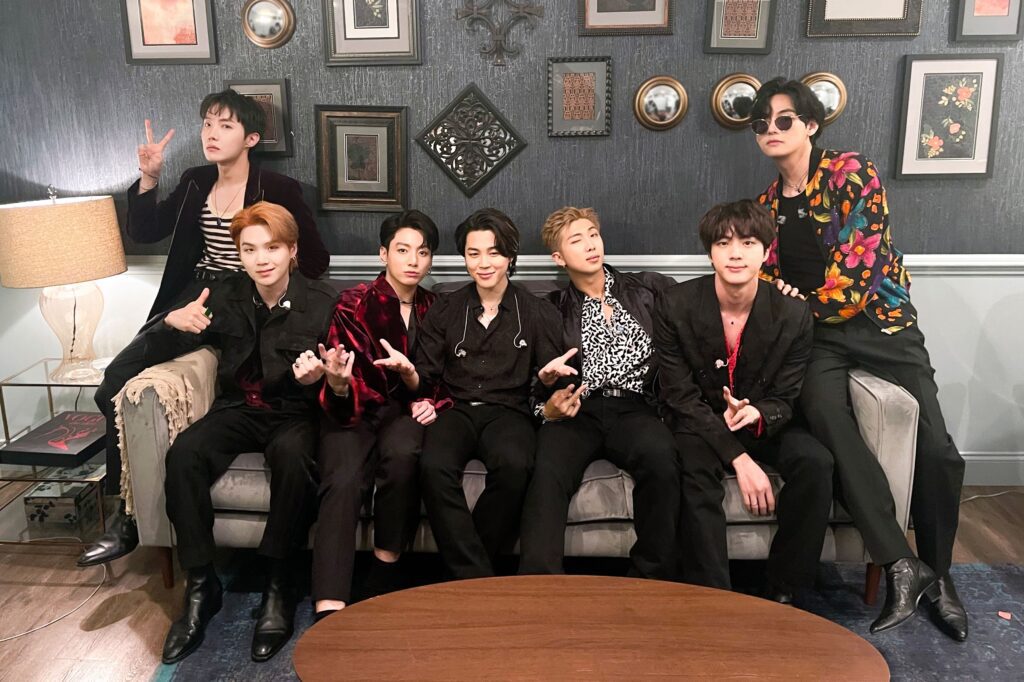 BTS After Concert
Bangtan in white
BTS at the AMA
Dashing Bangtan with their AMA trophies!
Bangtan's Dynamite MV Official Photo Sketch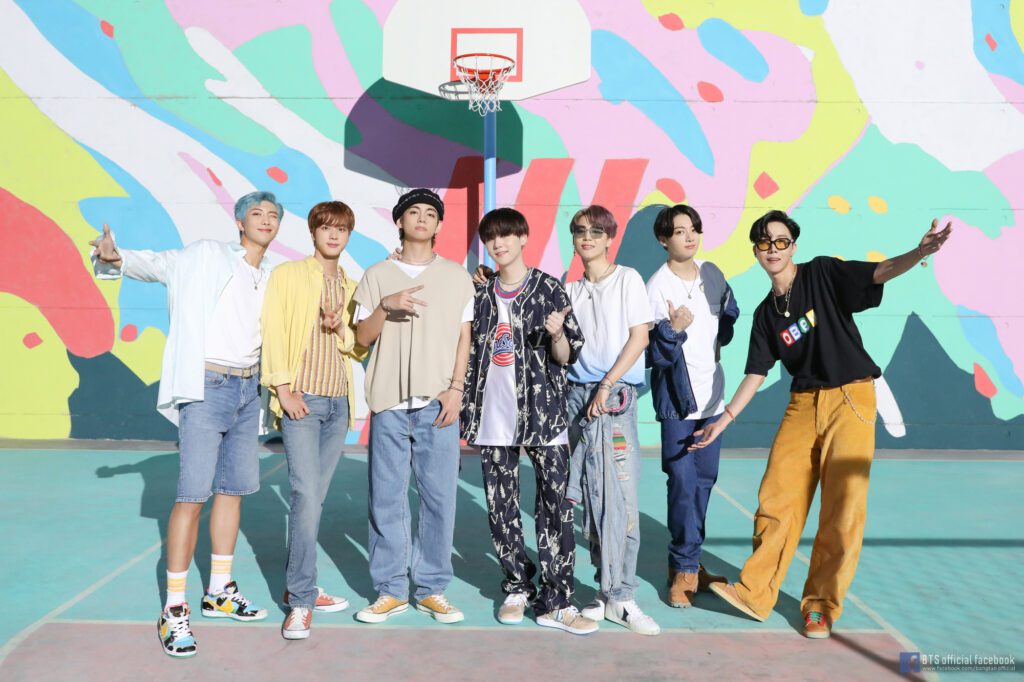 Dynamite MV Photo Sketch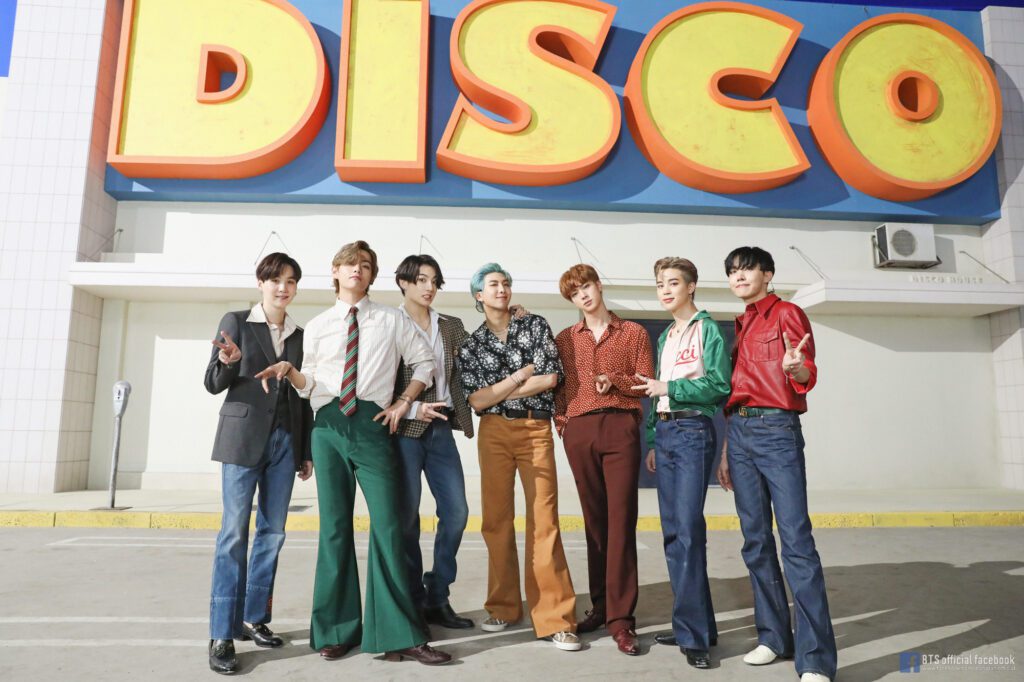 BTS Permission to Dance Photo Sketch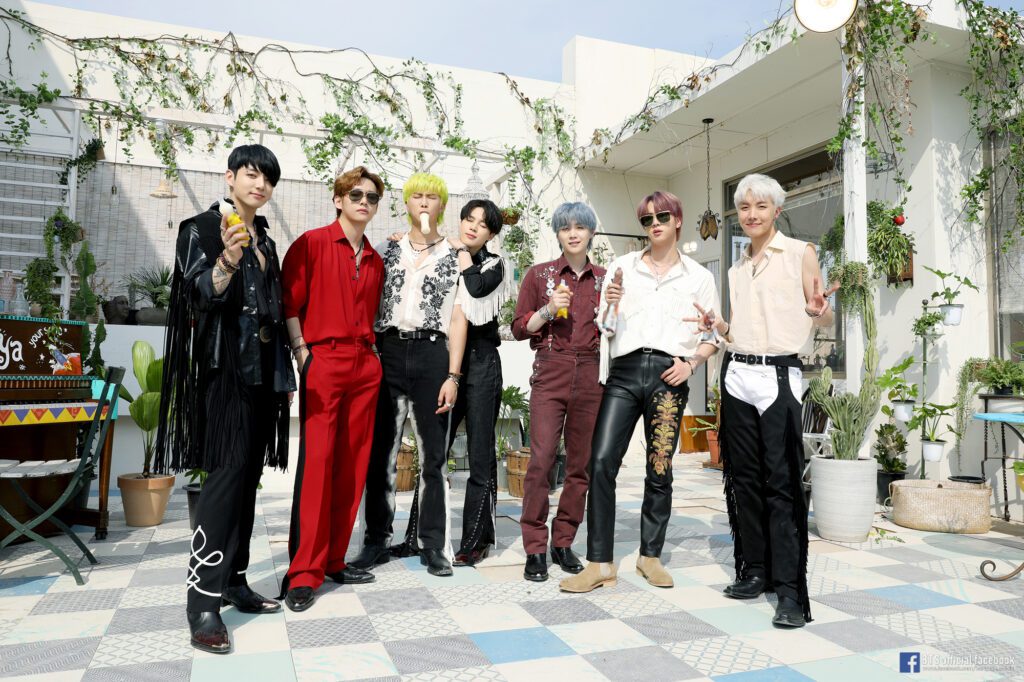 Black Swan MV Official Photo Sketch
Bangtan looking lovely in white
Bangtan being total cuties
Bangtan in concert
Say hello to your next desktop wallpaper…
Sexy Bangtan amirite??
Again, Bangtan Borahaeeeee!💜